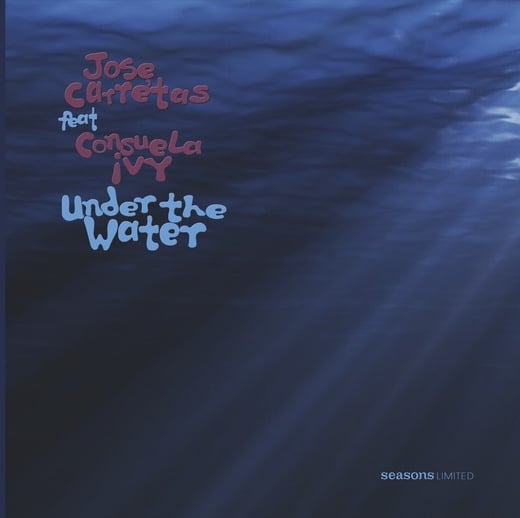 Jose Carretas Featuring Consuela Ivy 'Under The Water'
Summer is here and we welcome Jose Carretas back with a massive summer release. Featuring the beautiful vocals of Consuela Ivy titled 'Under The Water' released on our Seasons Limited imprint.
Jose and Consuela bring the warm vibes and drums to kick the summer season off in a big way. A side is the 'Main Mix' and flipping the 12" over you will find a stripped down "Dub Mix' perfect for playing doubles!
Last up is "26.20" which will do any dance floor a good work out!
We hope you enjoy this one and we went a lil further with a FULL COLOR jacket on this one for a collectors dream!
Everyone involved thanks you for your support of our music!